Artist Trading Cards
Mystery Box
Community & Subscription Info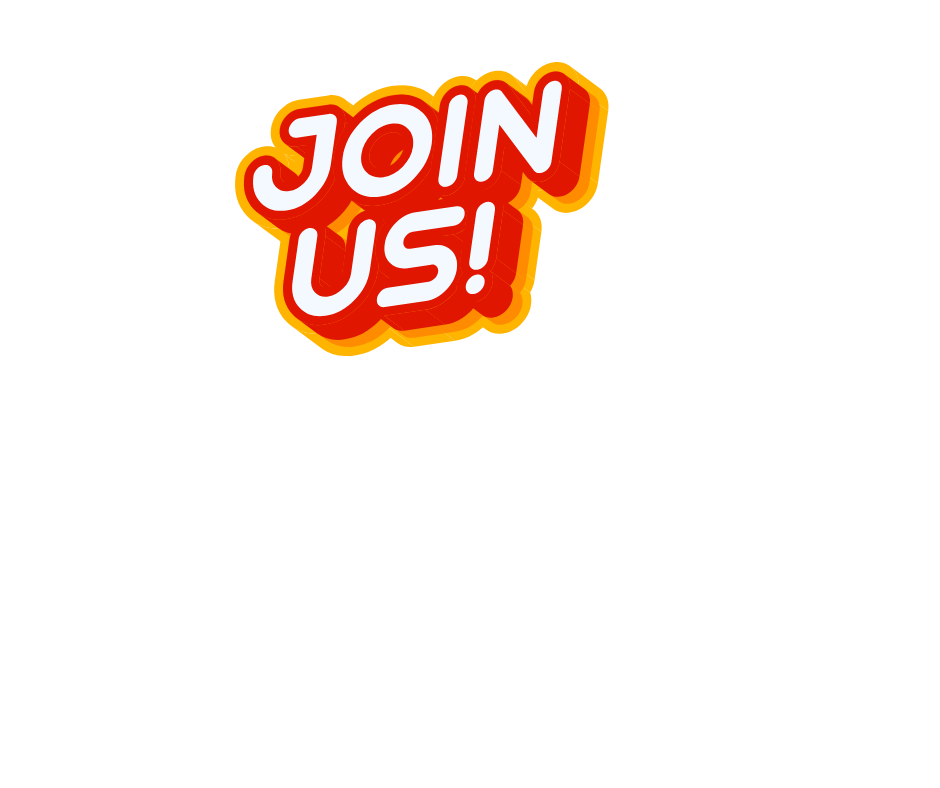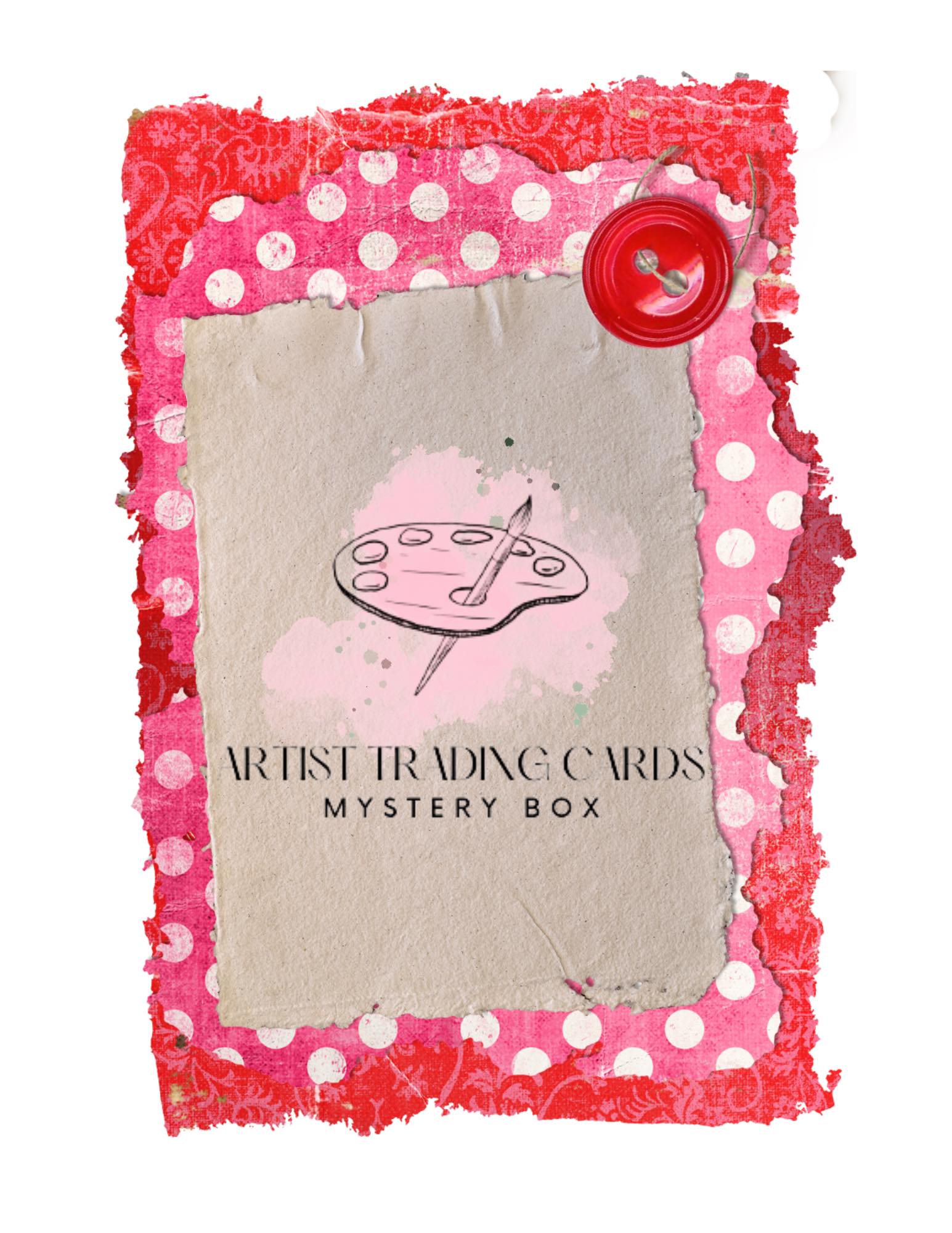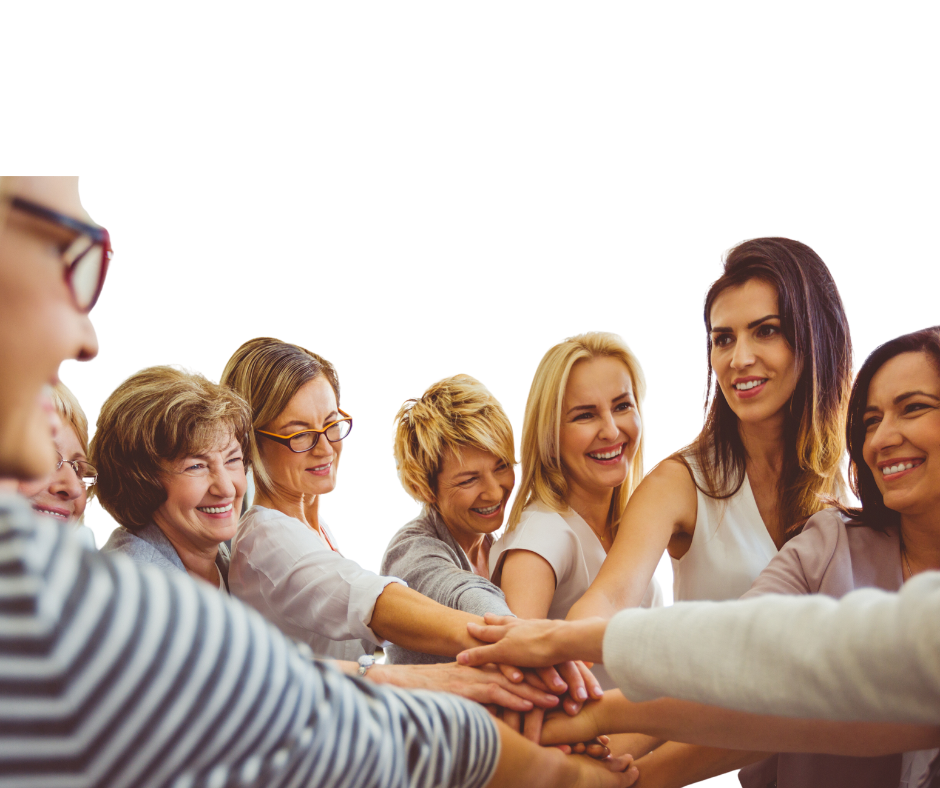 Introducing the Artist Trading Cards Mystery Box
Are you an artist who enjoys sharing your art with others?
When you join the ATC Mystery Box, each month one of the four curators - Michele, Leesa, Grace, and Amanda - will send you a thoughtfully curated box filled with amazing emphemera, specialty papers, unique embellishments, and everything you need to create your own stunning ATCs. We curate all the goodies, and you create all the beauties!
Your box every month will contain a minimum of 3 ATCs (Artist Trading Cards) along with enough fun, beautiful and unique ephemera to inspire your creativity.
The FREE Monthly ATC Mystery Box Event
Mark your calendars! Every month on the 3rd Saturday there will be a Mystery ATC Event! This is where the 4 of us, along with other amazing creatives will create ATCs from mystery packages we have sent each other! You will be inspired by and learn so many techniques to use on your own cards! This is free for all, you only need to join the private Facebook Group.
Joining the Mystery ATC Subscription Box & The Private Community
Please note: When you join the waitlist, you haven't signed up! You only sign up once you add it to the cart and pay for it. Joining the wait list just gives you first dibs at getting a box as you will get an email a day earlier than when the cart opens publicly! SAY WHAT!?! Boxes are limited!! We are starting with only 50 boxes and are only adding an additional 10 each month after that!! We will sell out every month! I probably should put that in bold!

WE WILL SELL OUT EVERY MONTH!
When you signup for the Mystery ATC Subscription box (and pay) here is everything you need to know!
Michele Allen with My Chele Belle Creations, Leesa Boone with Leesa Boone Designs, Grace Kurtz with The Comfy Nest with Grace, and I, Amanda Dorrier with Simply Flamazing Art are the four currators of the box.
The Mystery Box
Every month your box will be charged to the payment information you provided on the date you signed up. (ex. you signed up on the 15th of July your box will be charged on the 15th of every month).
Your beautiful currated ATC Mystery box will ship on the 10th of the next month (ex. You signed up on July 15th your box ships on August 10th). Every Month your box will ship on the 10th of the month. Every Month on the 11th the cart will open to the public with 10 extra boxes being offered. (unless you cancel, you do not need to signup again! You will automatically get a box every month until you cancel).

The Exclusive Subscribers Only Group
This is my favorite part!!! The community that the 4 of us are committed to having is going to be AHHMAAZZZINNG! First off I am all about having fun together and that is what we are going to be doing! Having fun together and inspiring each other!!
Opening & Creating together: Not only will we open them, we will create live with you in the group! Never worry about missing a live as replays will be available so long as you are a member of the group.
Trading and Exchange Opportunities: For me this is why I love ATCs! Giving them away! They are little pieces of mixed media beauties and there whole purpose is to make someone smile! Our private group will facilitate this creative exchange by providing you with a platform to connect with fellow subscribers and swap your cards!
Surprise Bonuses: As an exclusive community member, you'll have access to content not shared with non-subscribers. We want to make sure you feel appreciated and supported on your artistic journey.
Join us today and be part of this vibrant community of artists!
Choosing a selection results in a full page refresh.
Opens in a new window.